The Company You Keep design brands that form and inform the way we live. Brands that are read daily, visited often and seen by many. Fundamental to our practice is a clear narrative experienced in great detail. From the minutiae to the monumental, every brand element is an opportunity for greater clarity and resonance. Grounded in the position that conscious design informs an unconscious impression, our brands are unconventional and layered. We design brands that speak, rather than shout.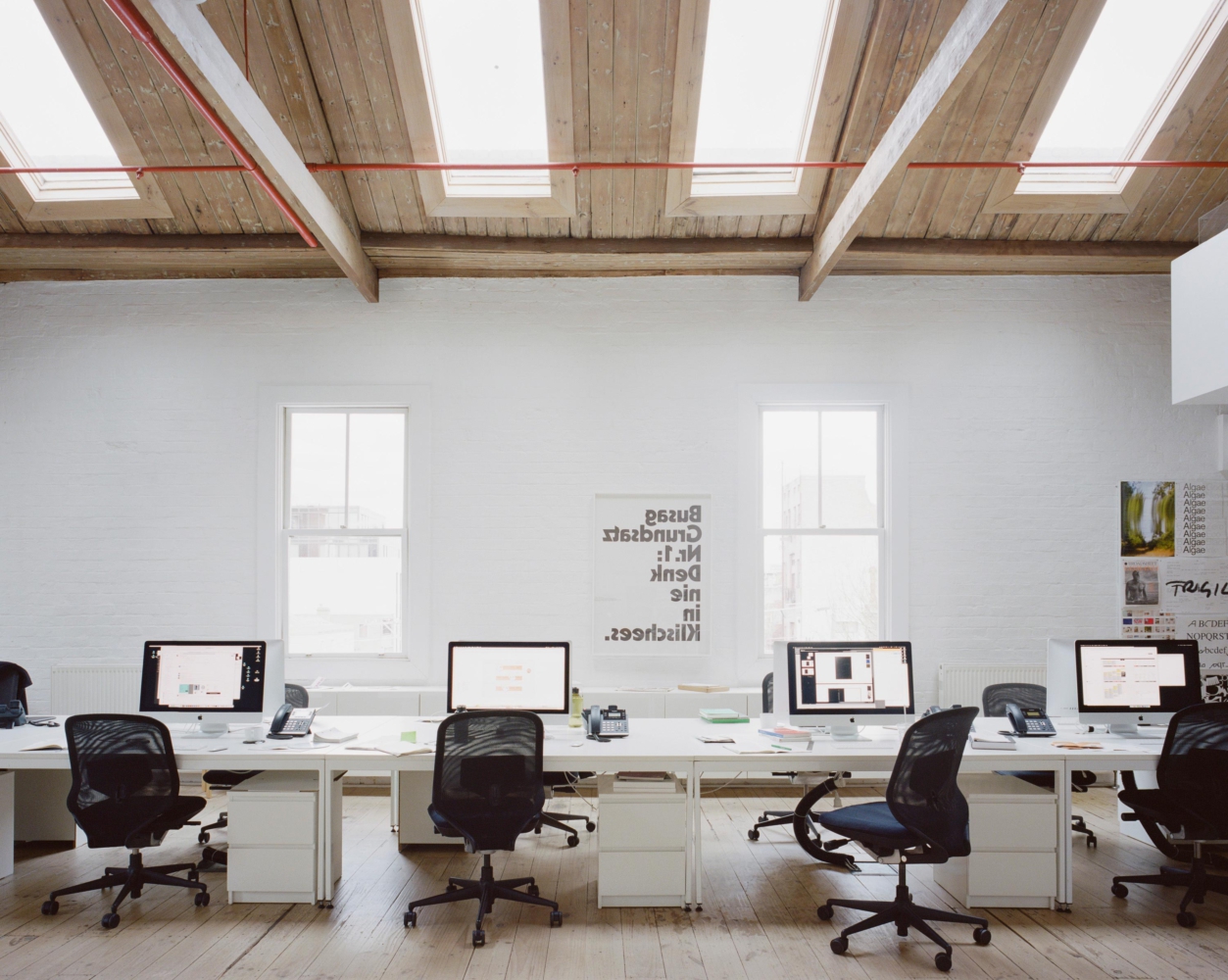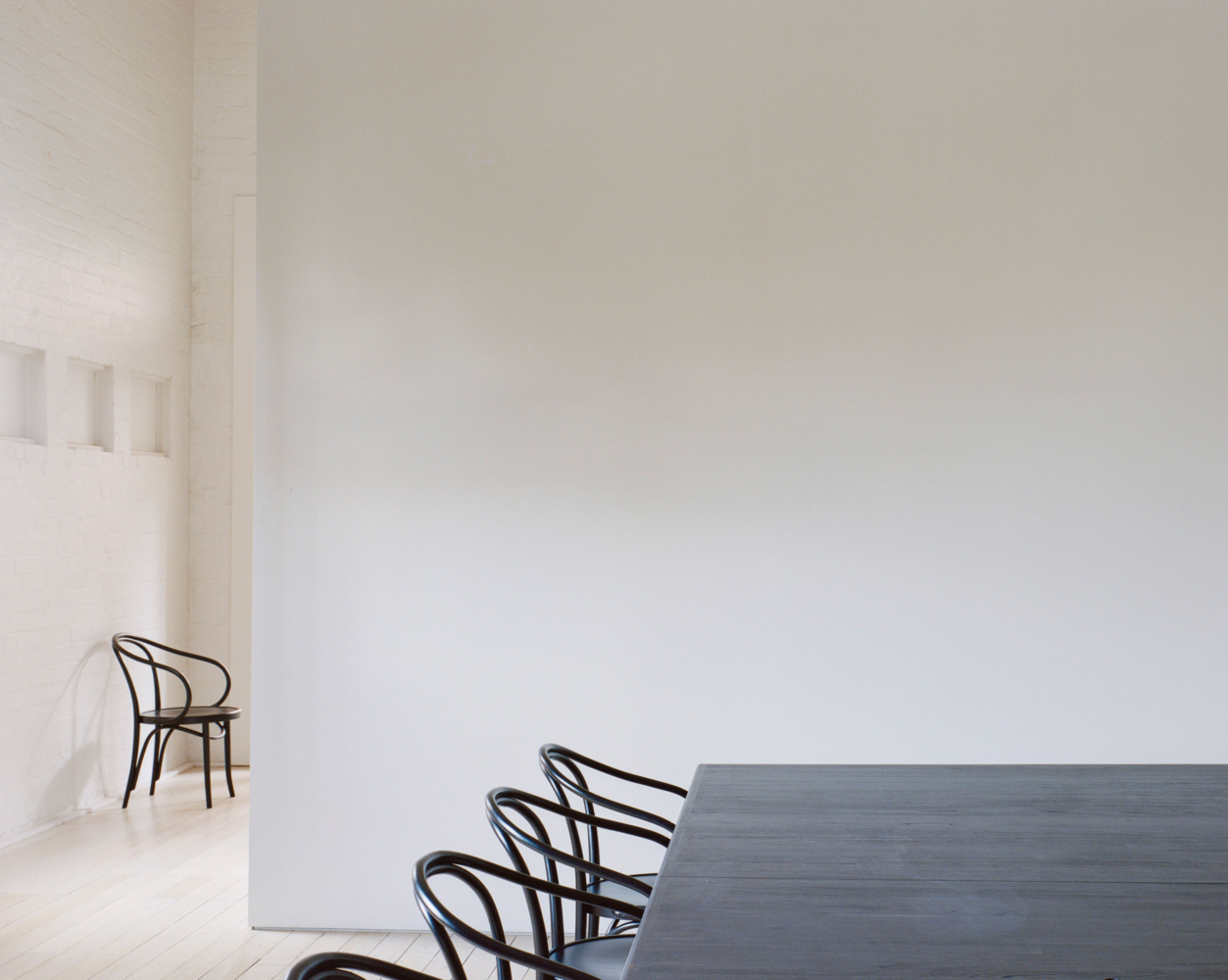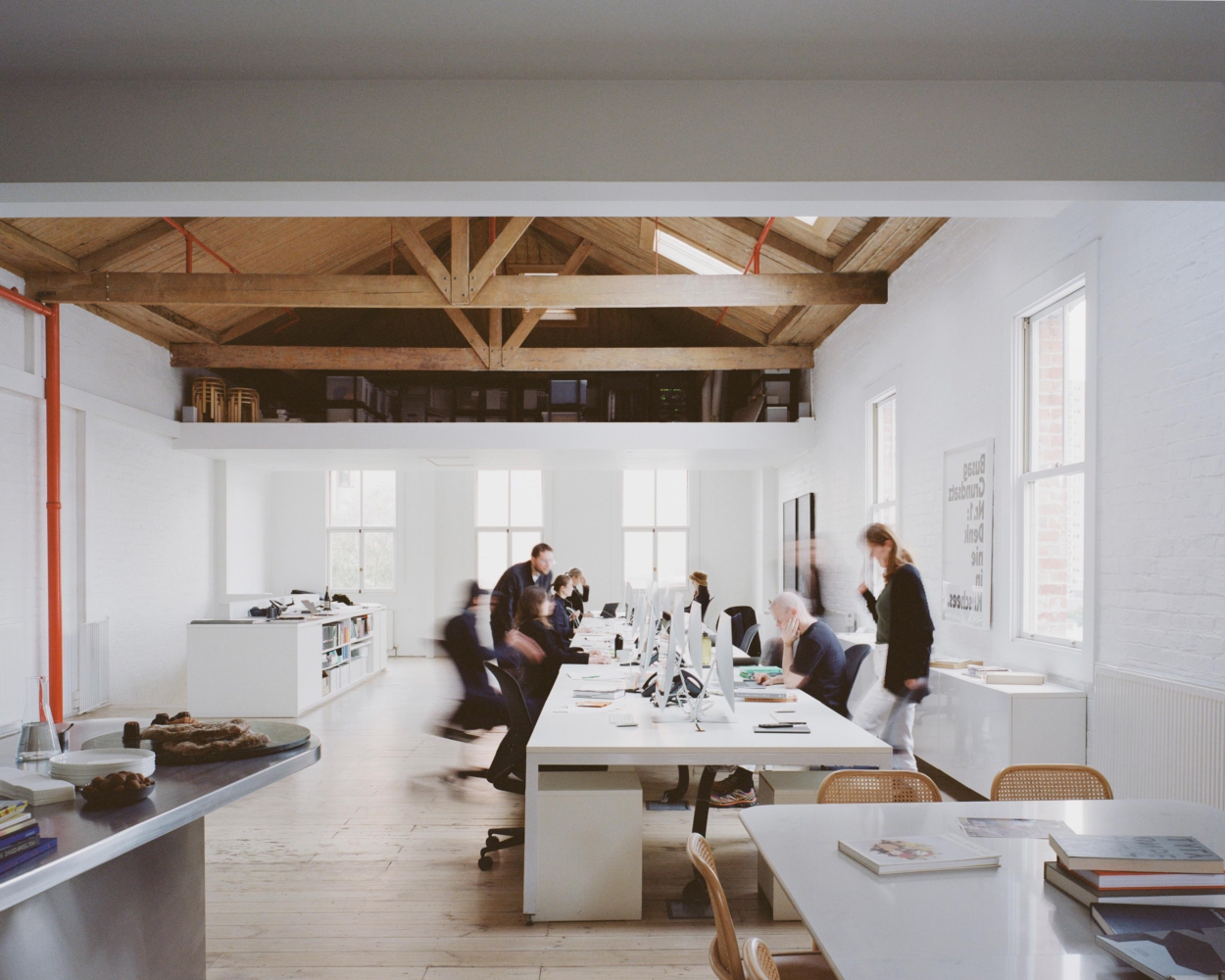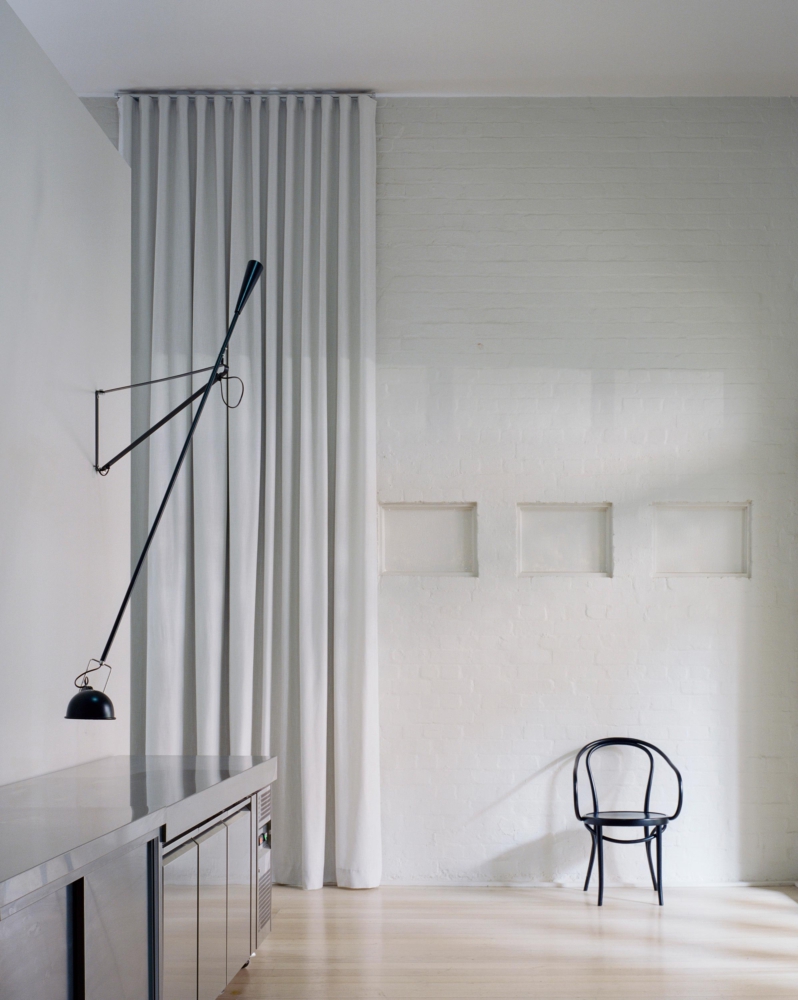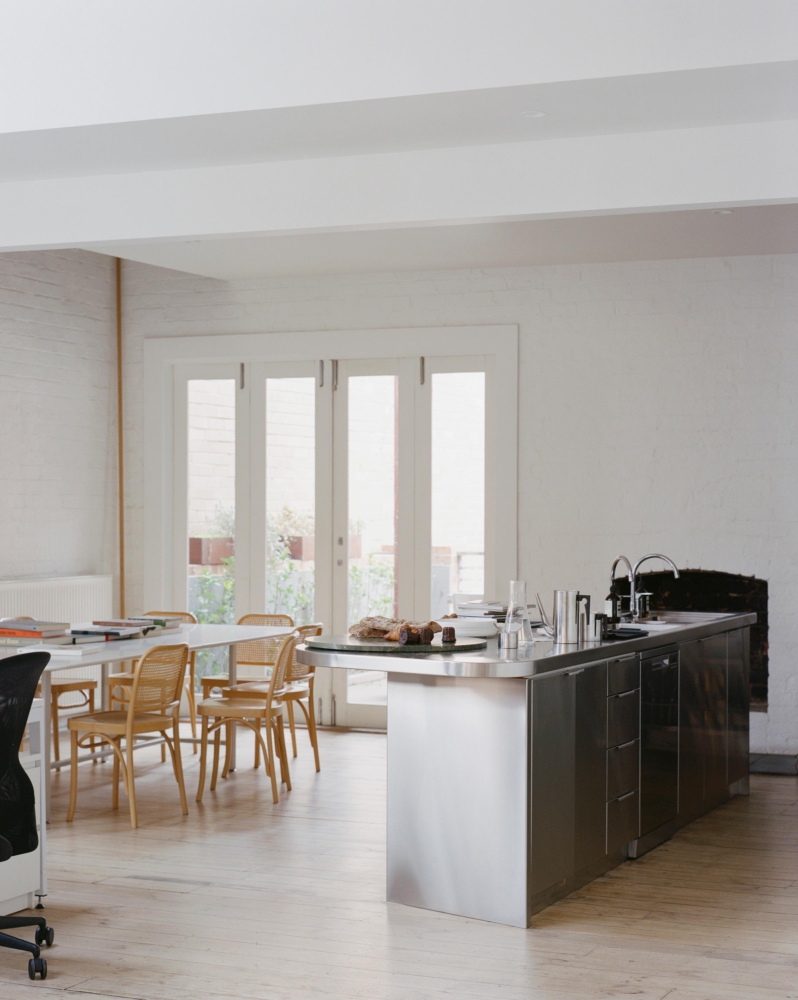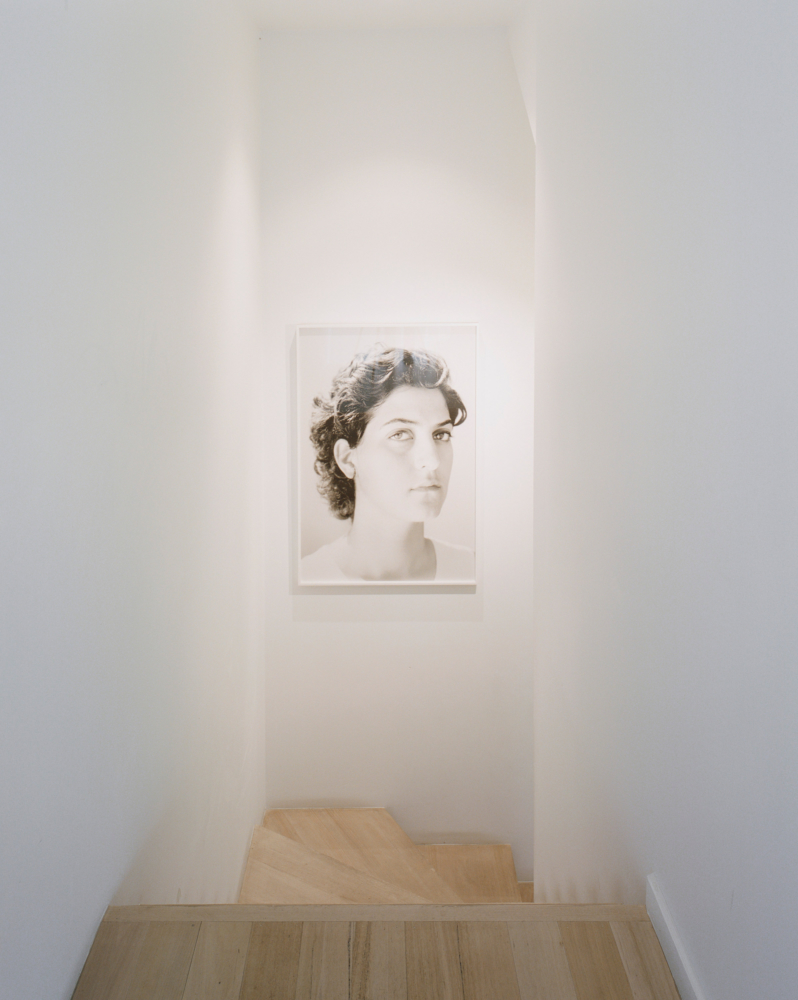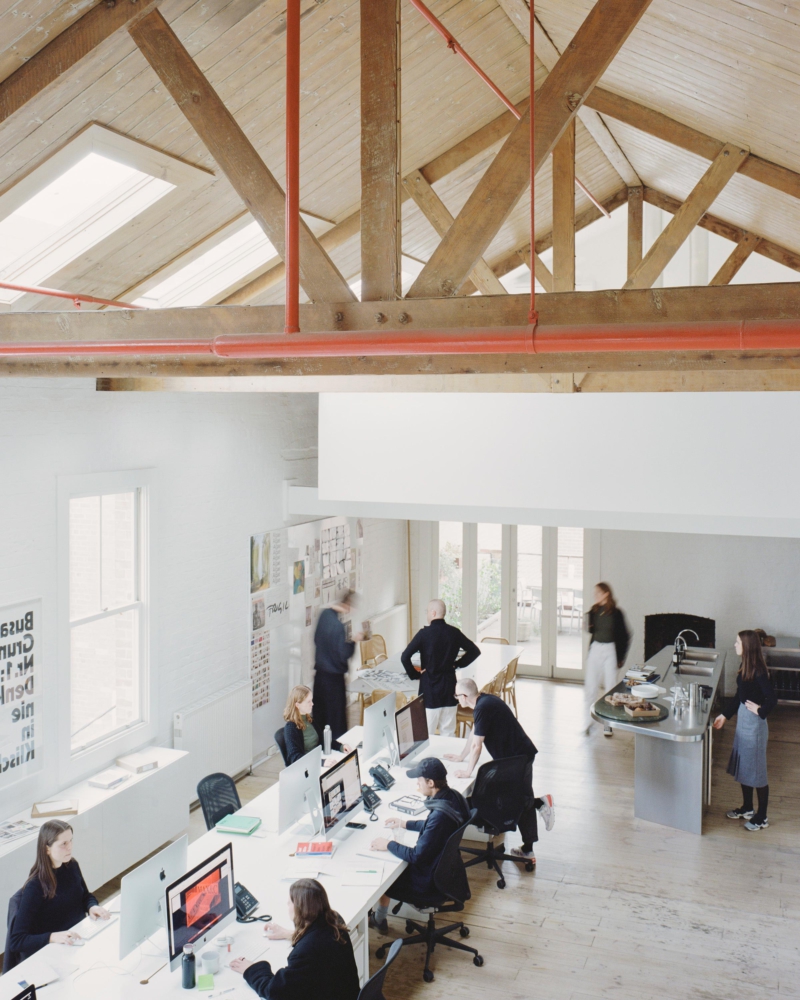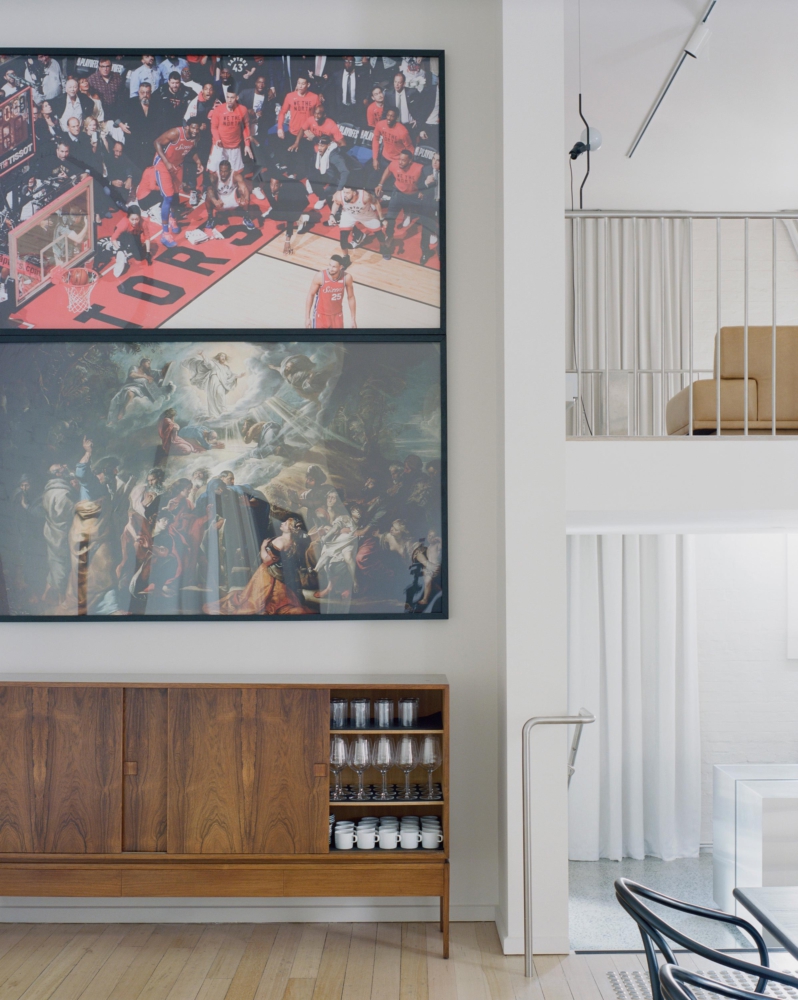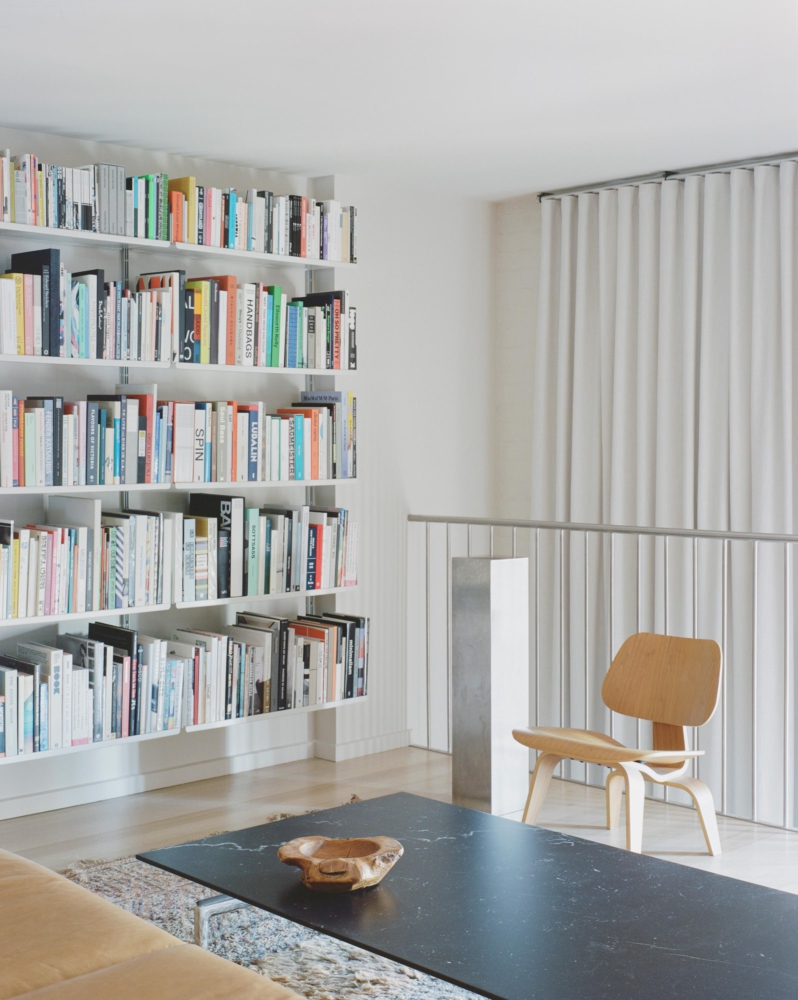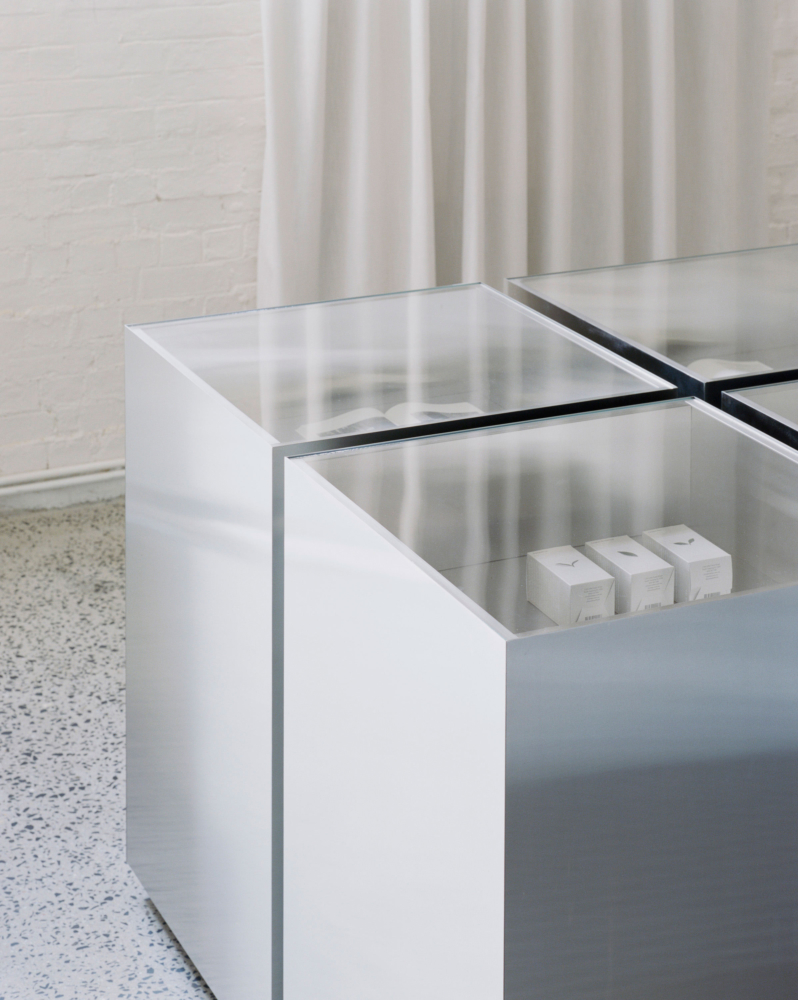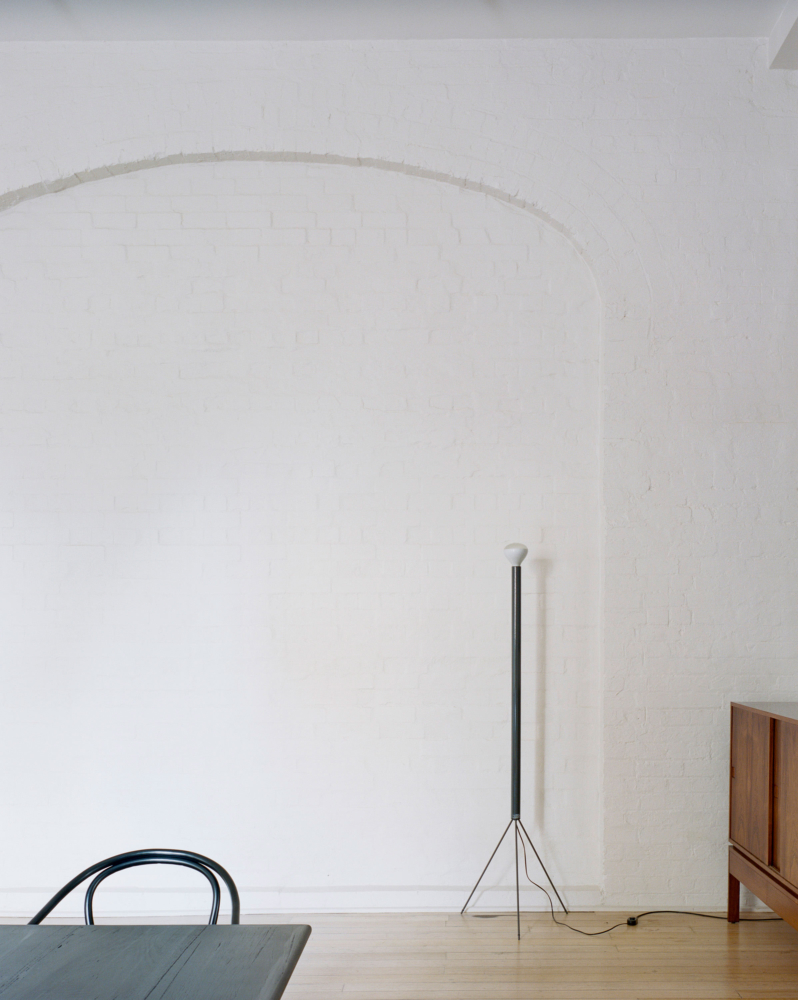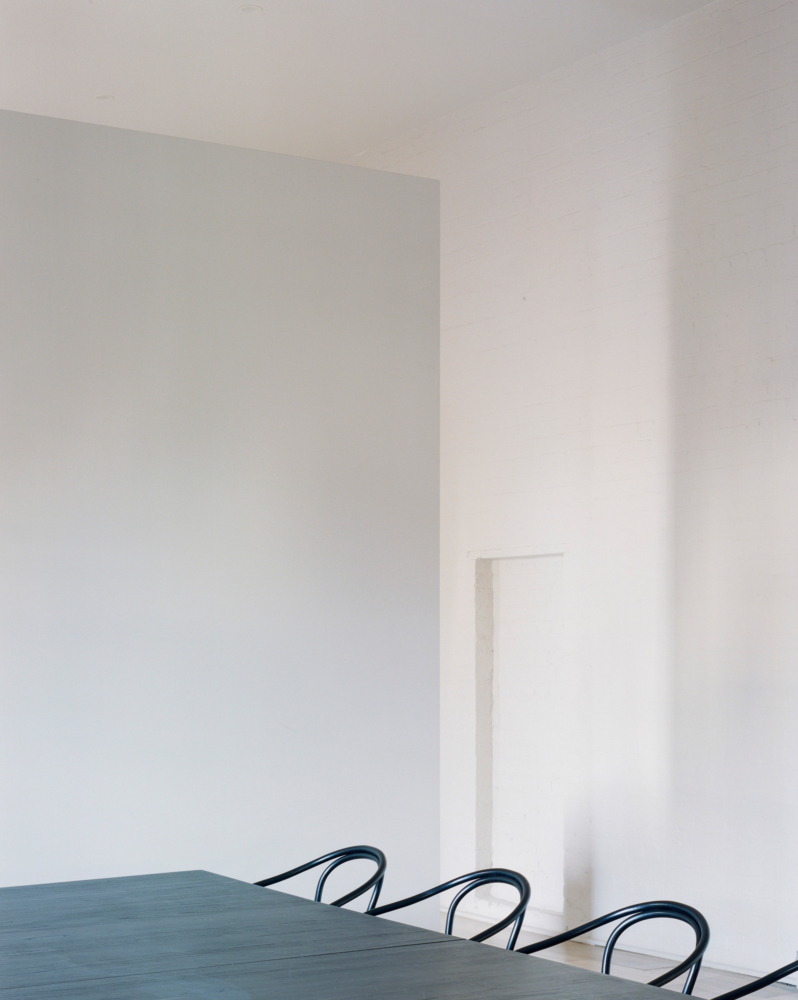 A summary of specialist design services. Commissions generally include multiple services from the list below.
Brand

— Brand Workshops
— Brand Audit
— Brand Strategy
— Brand Positioning
— Brand Identity
— Brand Evolution
— Brand Guidelines
— Brand Onboarding
— Brand Guardianship
— Stakeholder Engagement
Print

— Packaging
— Publications
— Books
— Stationery
— Promotional
— Specialist Finishes
— Production Management
Content Direction

— Art Direction
— Photography
— Illustration
— Animation
— Film
— Custom Typography
— Copywriting
Digital

— Digital Workshops
— Digital Strategy
— Digital Prototypes
— User Interfaces (UI and UX)
— Information Architecture
— Wireframes
— eCommerce Websites
— Editorial Websites
— Folio Websites
— HTML5 Banners
Placemaking

— Place DNA
— Wayfinding
— Signage Prototyping
— Signage
— Service Design
— Visitor Experience
— Site Activations
Campaign

— Campaign Strategy
— Campaign Identity
— Experiential Activations
— Curated Collaborations
— Event Marketing
— Marketing Collateral
— Social Media Strategy
Staff
Rhys Gorgol (Founder and Creative Principal), Luke Brown (Creative Director), Penny Gow (Client Service Director), Tashi van der Waerden (Strategy Director), Corey James (Design Director), Conor McCabe (Senior Account Manager), Sophie Jedlin (Senior Account Manager), Claire Bradbury (Senior Designer), Jordan Dolheguy (Senior Designer), Jack Baxter (Senior Designer), Erin Callaghan (Senior Designer), Ella Fajdiga (Designer), Joëlle Thomas (Designer)
Employment
We're seeking experienced designers, strategists and specialists to join the team. If you are interested in upcoming positions or freelance opportunities, more information can be found here.
Internships
The Company You Keep is not currently offering an internship program. If you are a junior designer or account manager seeking experience, please submit your details via the employment page here.